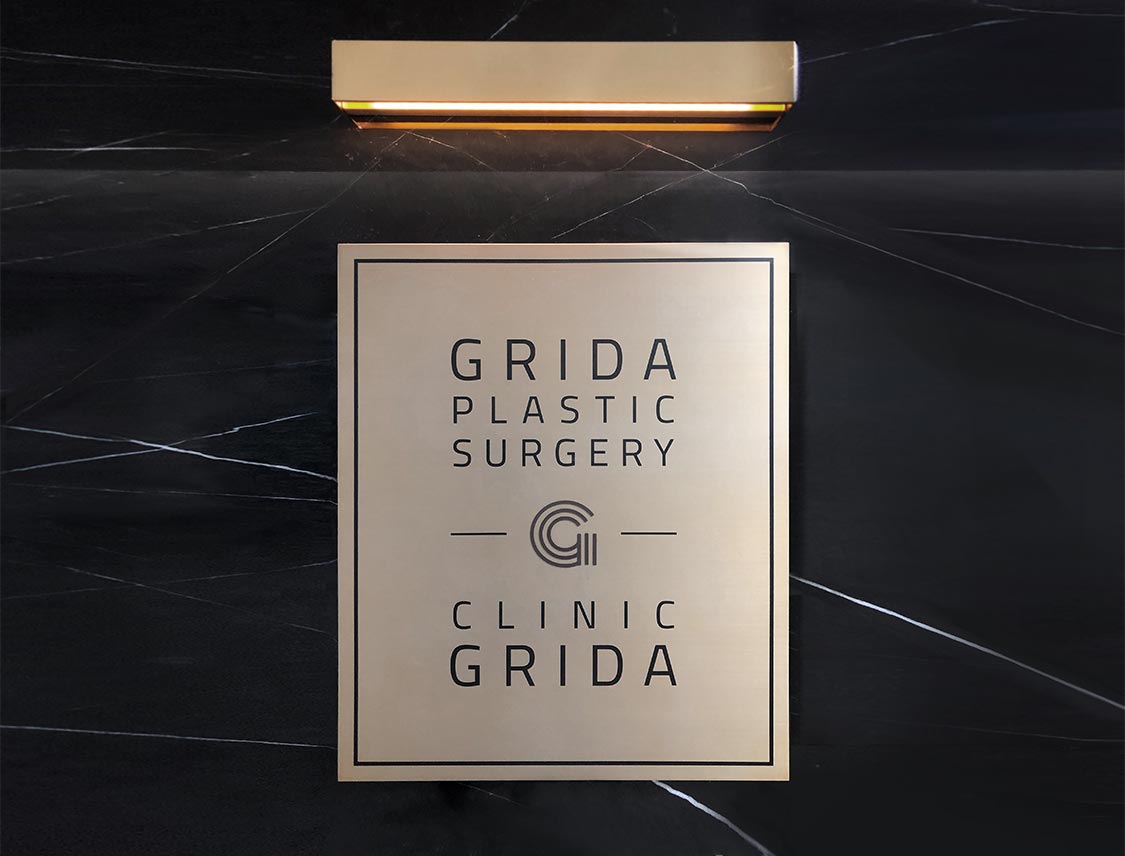 Introduction of GRIDA
Global Plastic Surgery Leader, GRIDA Plastic Surgery.
GRIDA Plastic Surgery is a safe hospital where plastic surgery specialists recognized by the Korean government directly treat and operate. We have a systematic medical system for each area of expertise, such as eyes, nose, anti-aging & lifting, body , facial contouring, breast surgery, and petit.Professional medical staff with rich clinical experience provides satisfactory surgical results through personalized diagnosis.
Only from the patient's point of view, we practice correct plastic surgery.
We will help you find beauty and youth in your life.
Patient centered
Safety system
Honest consultation
Custom surgery
Systematic follow-up management
High-quality professional medical staff
We consist of specialists in each field based on high technical skills and rich clinical experience.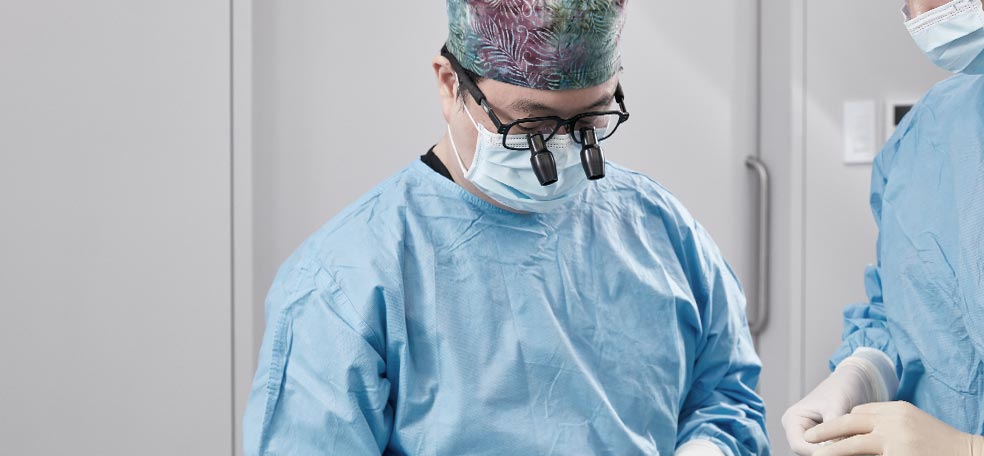 1:1 patient customized system
For the ideal beauty of each patient, we provide satisfactory results and the best medical care with 1: 1 customized system from consultation, diagnosis, examination, and surgery to post-surgery.
Latest guarantee for safety and accuracy
GRIDA Plastic Surgery is equipped with the latest technology and first-class medical devices from global medical suppliers such as the United States, Germany, Japan, and Korea.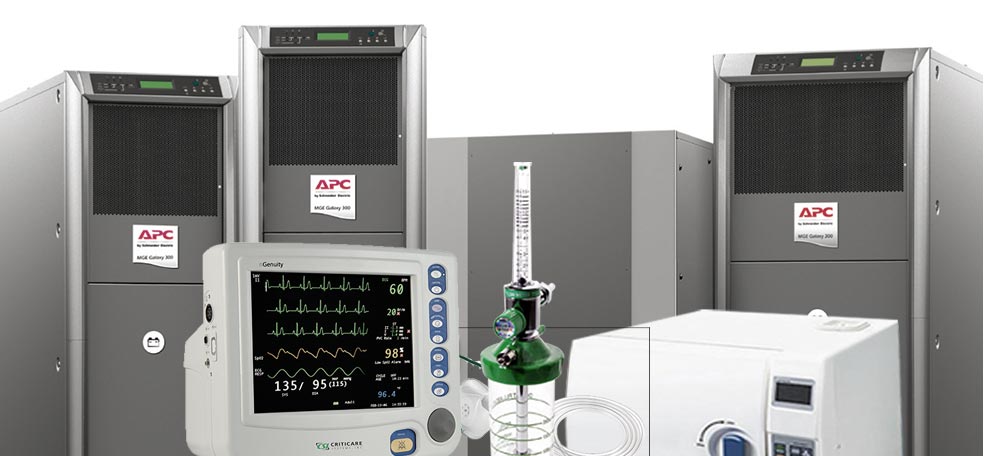 Safe and professional anesthesia system
For the safety of the patient, a designated professional anesthesiologist will be present throughout the operation.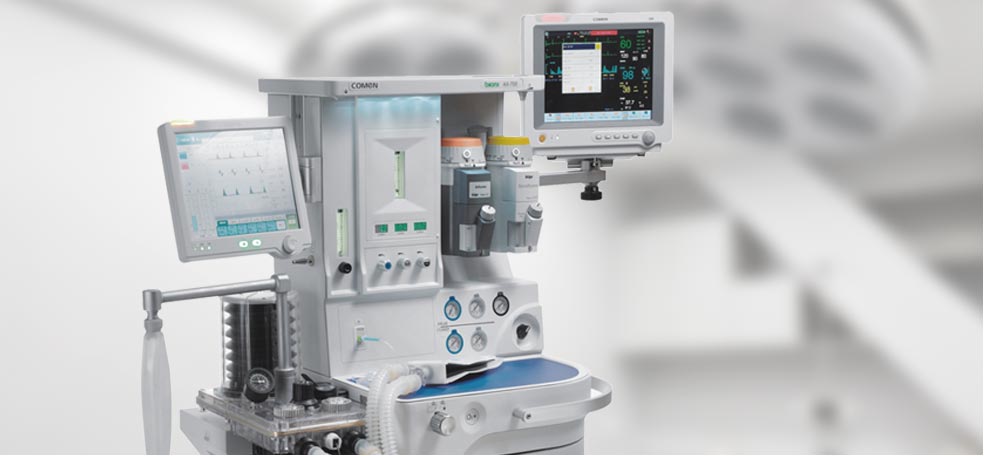 Premium follow-up management program
GRIDA not only satisfies the patient experience after surgery, but also provides the best treatment program for quick recovery and best results.